Ranked #3 in Karnataka
(International Day School) By Education World
2022-23
Admissions Open for AY 2024-25

Primus Public School

4.3 Stars - Based on 154 User Reviews
Every child should learn and succeed, not just today but in life. Primus aims to prepare learners to be creative, confident and resilient individuals, ready to navigate in an ever-evolving world.  Primus creates an educational system that maximises potential, encourages the use of technology and extends textbook learning to real life.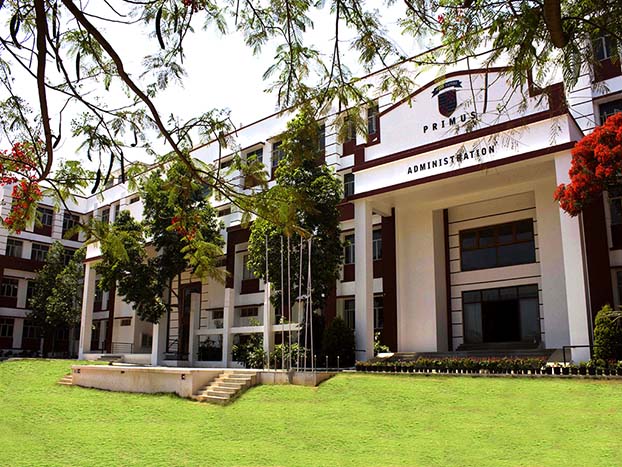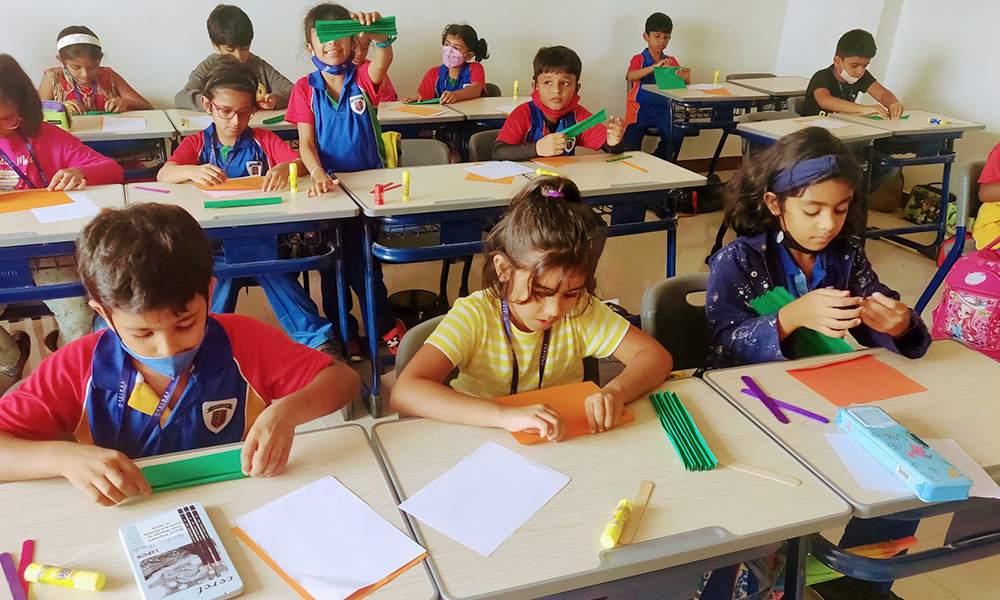 Pre Primary
At Primus, we believe the purpose of education goes beyond just learning to read, write, memorize and pass examinations in order to get a secure job in the future. Learning is all about being a good critical thinker, a good team player and being empathetic towards society.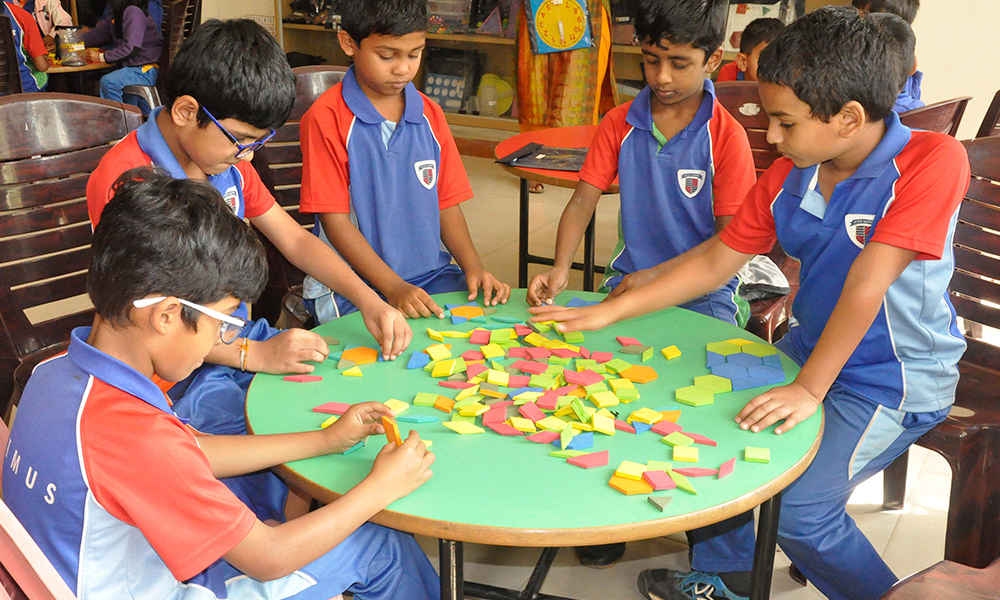 Primary
Children in Primary School are provided with learning opportunities to develop their full potential and prepare them to meet the challenges of the 21st century. We follow a student-centric approach that enables us to celebrate the uniqueness of each budding scholar.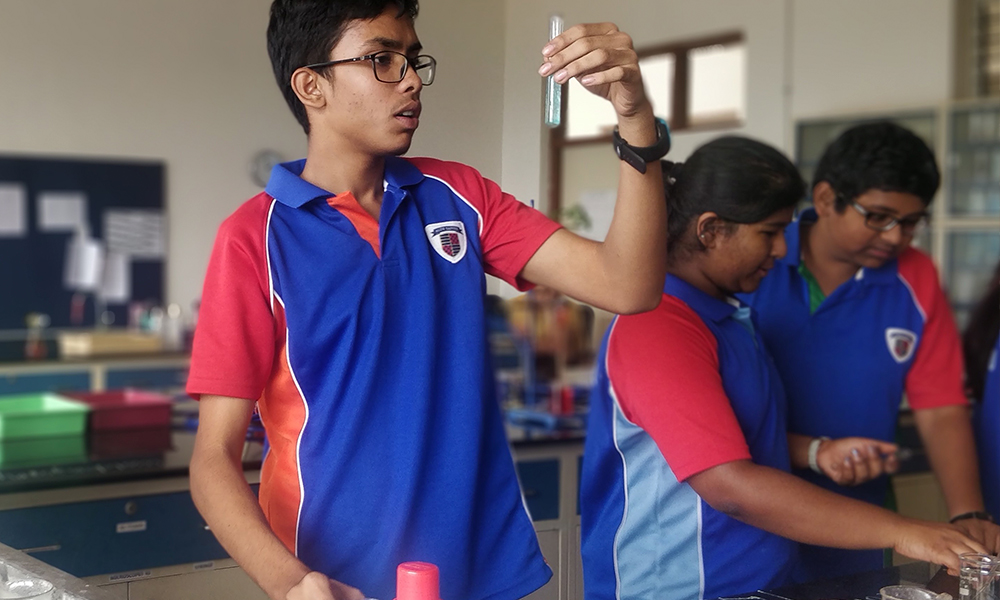 Secondary
As the learner has gained mastery over basic concepts underlying each subject area in the primary years, the learner is now ready to meet the rigour of the academic programme and to connect learning with real-world situations. Primus offers IGCSE and ICSE curriculum.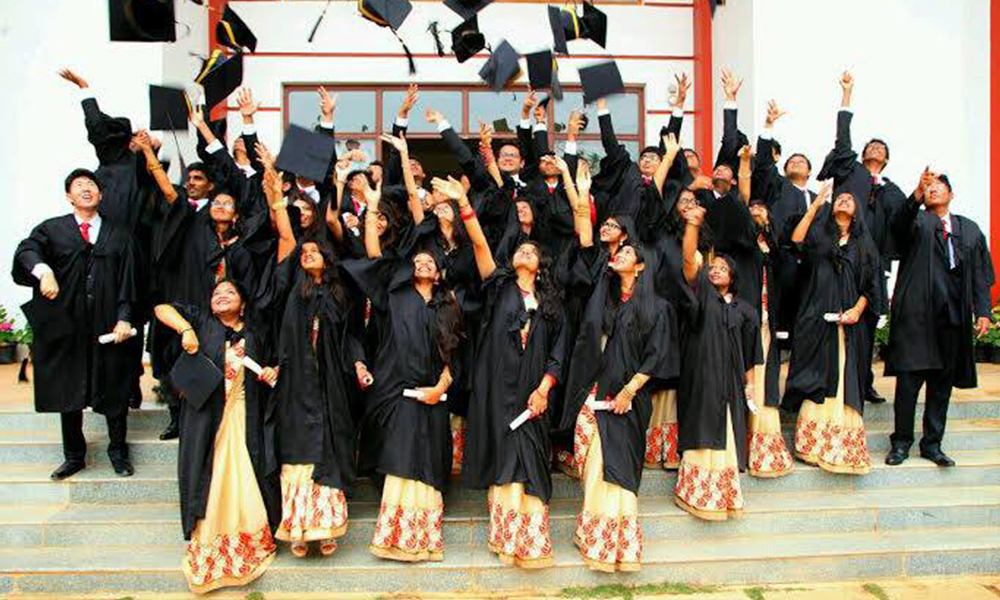 AS & A Level
Primus offer Cambridge International AS and A Levels in Grades 11 and 12. This is a continuation of the IGCSE programme. It is recognised and preferred around the world by schools and universities. Primus offers students Science & Commerce streams to pursue their career aspirations.
Learning environment
Primus creates learning environments that expose learners to 21st-century skills, sports, music and arts, and increase the appetite for learning.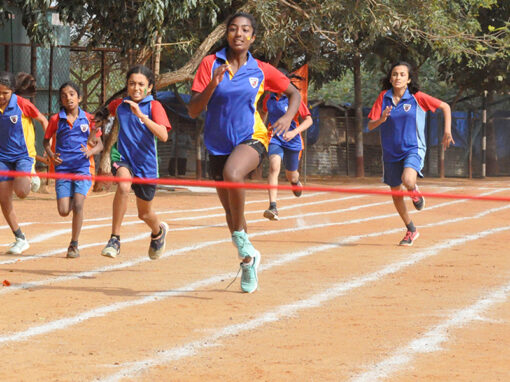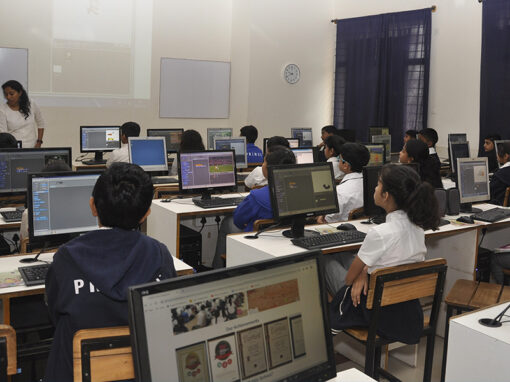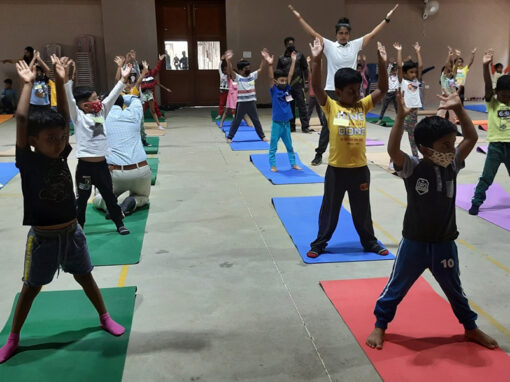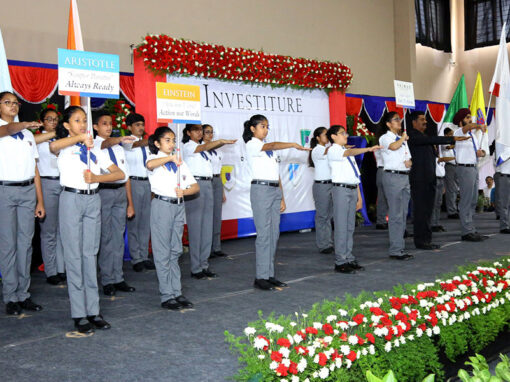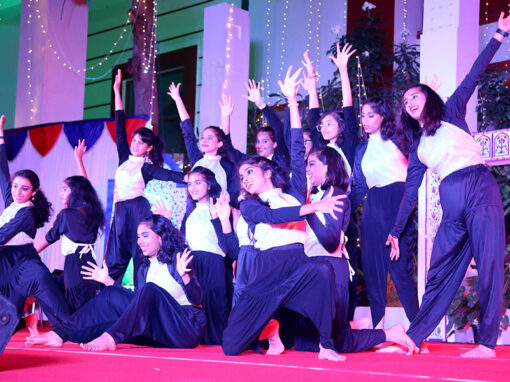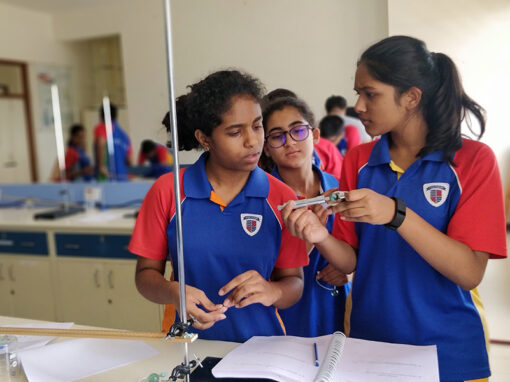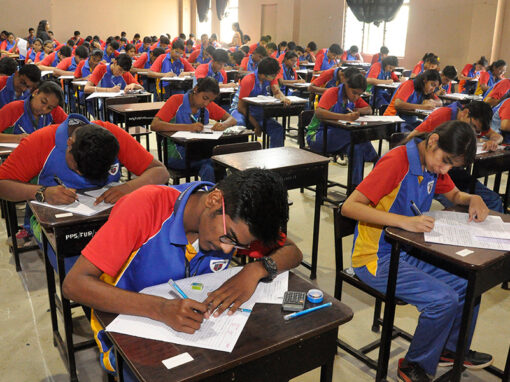 Primus Public School

Chikkanayakanahalli, 
Off Sarjapur Road Bengaluru,
Karnataka – 560035 India
Admission Enquiry:
+91-8048767700