Children in Primary School are provided with learning opportunities to develop their full potential and prepare them to meet the challenges of the 21st century. We follow a student-centric approach that enables us to celebrate the uniqueness of each budding scholar. A variety of teaching methods and activities based on Howard Gardner's Multiple Intelligence Theory have been incorporated into the Curriculum. The curriculum is designed to evoke curiosity and encourage out-of-the-box thinking. Project-based learning activities in the classroom develop communication, social and interpersonal skills and promote critical thinking.
Students also appear for the Olympiad, ASSET and other competitive exams.
Subjects
English
Hindi/ Kannada
Mathematics
Social Studies/ Global Perspectives
EVS/ Science
Art, Dance, Music, Theatre
Physical Education
Value Education
THOTS
Coding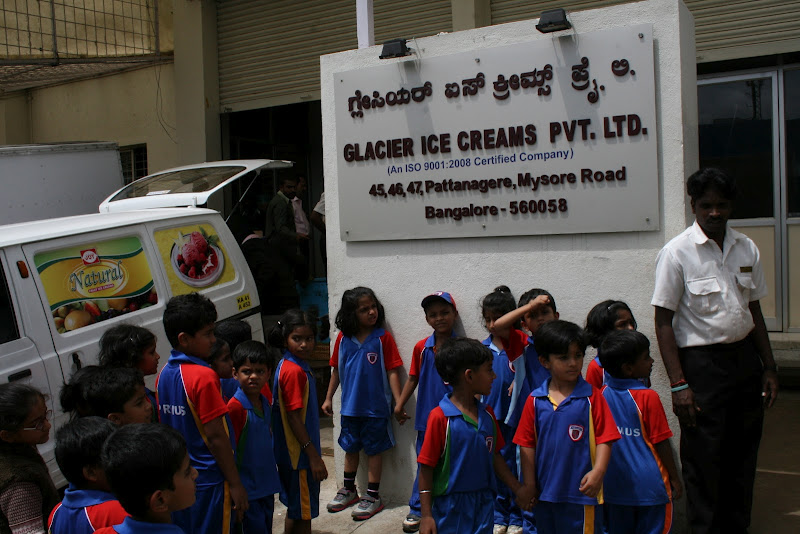 Get in Touch
Phone:
+91-9606049151 / 9606049152.
Admission: +91- 9606049165 / 9606049153
Security: +91- 9606049154
Email: [email protected]
For Admin related queries:
Email: [email protected]
Office Timings:
Monday

 to 

Friday

 – 

8:30 AM to 4:00 PM

School tour 3:00 PM to 3:45 PM
Saturdays – 

9:00 AM to 1:30 PM

Holiday on Sunday
Office Timings during vacations:
Monday

 to Saturdays – 

9:00 AM to 1:00 PM